Meet our leadership
Say hello to the leadership team at FBC. Got questions for the lead team at FBC? Contact us by clicking here.
Dr. Steve Ellis - Senior Pastor
Steve Ellis came to FBC in 2014. Steve and his wife, Jean, have been married for 39 years. They have three grown children and enjoy spending time with their five grandchildren and their dog, Winston.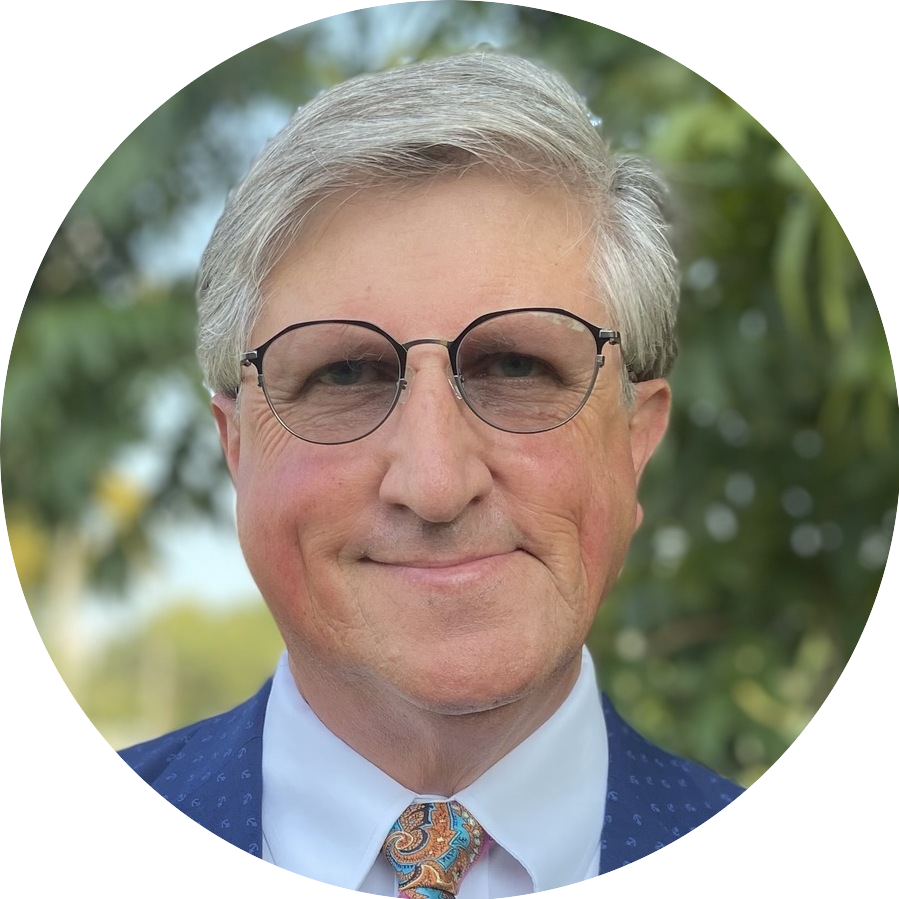 Mark Edwards - Worship Pastor
Mark Edwards has served as Worship Pastor since 2005. He is married to Lisa and they have four children, Benjamin, Elizabeth, Sarah, and Anna as well as a Goldendoodle named Finley.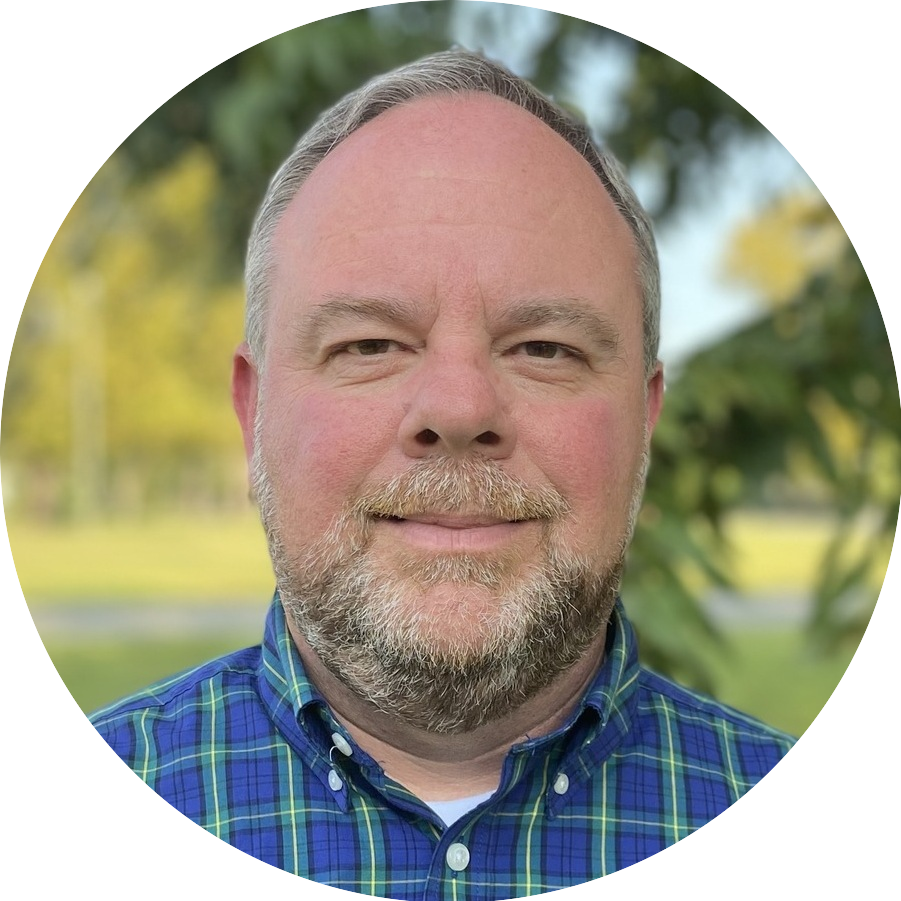 Josh Clark - Student Ministry Pastor
Josh Clark joined the FBC ministry team in 2021 as the Student Ministry Pastor. He and his wife, Olivia, have two sons, James & Leland.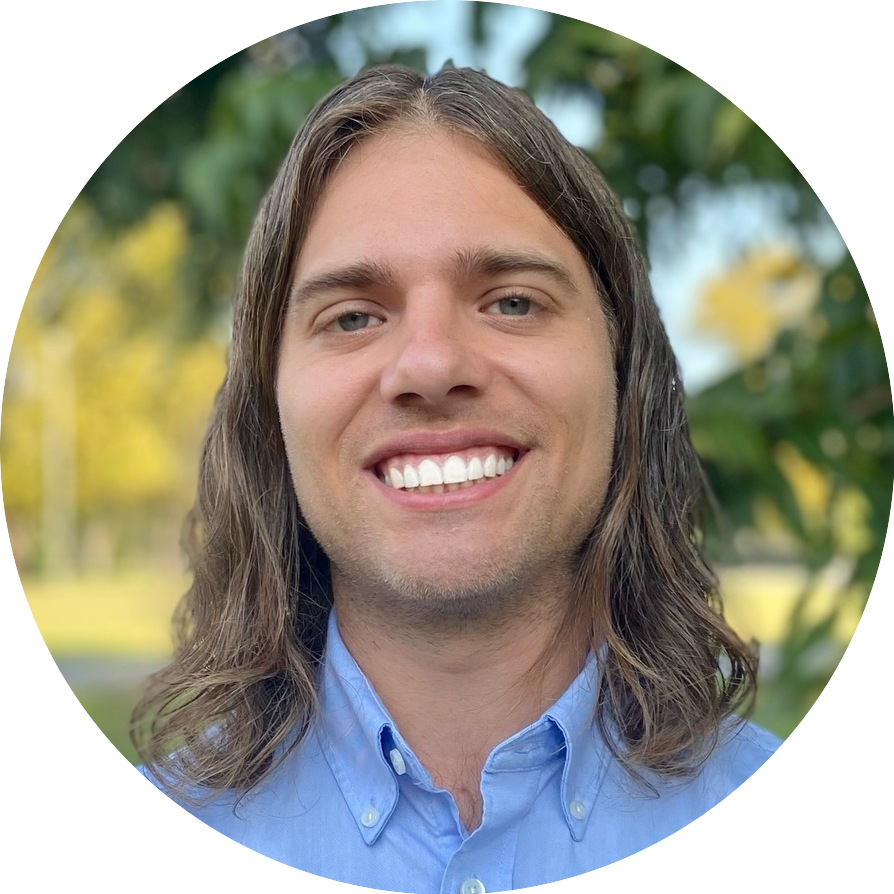 Suzanne Jones - Director of Children & Senior Adult Ministries
Suzanne Jones, along with her husband, Ray, has been a member of FBC since 2004, and joined the ministry staff in 2019. In her spare time, Suzanne enjoys all things crafty.