The amazing journey of a shoebox gift begins with you and results in evangelism, discipleship, and multiplication. We partner with Samaritan's Purse to not only pack shoebox gifts, but we also serve as a Drop-off location for local churches and individuals to drop their boxes which we then box and transport them to a collection site where they are loaded on a truck to be taken to the processing warehouse in Charlotte, NC.
Thank you to everyone who either packed a shoebox or volunteered in our Drop-Off Center this year. Here are the final numbers on our Operation Christmas Child outreach for 2021:
Final tally of FBC shoeboxes - 472, breaking our goal of 400 and crushing our total of 361 from 2020.
Final tally of shoeboxes processed in the Drop-Off Center - 2,740, up from 1350 in 2020.
Final tally of shoeboxes for the Cape Fear Area - 17,591, dwarfing the total of 15,744 from 2019.
If you would like to know more about how you can be involved with this international outreach next year, fill out the form below.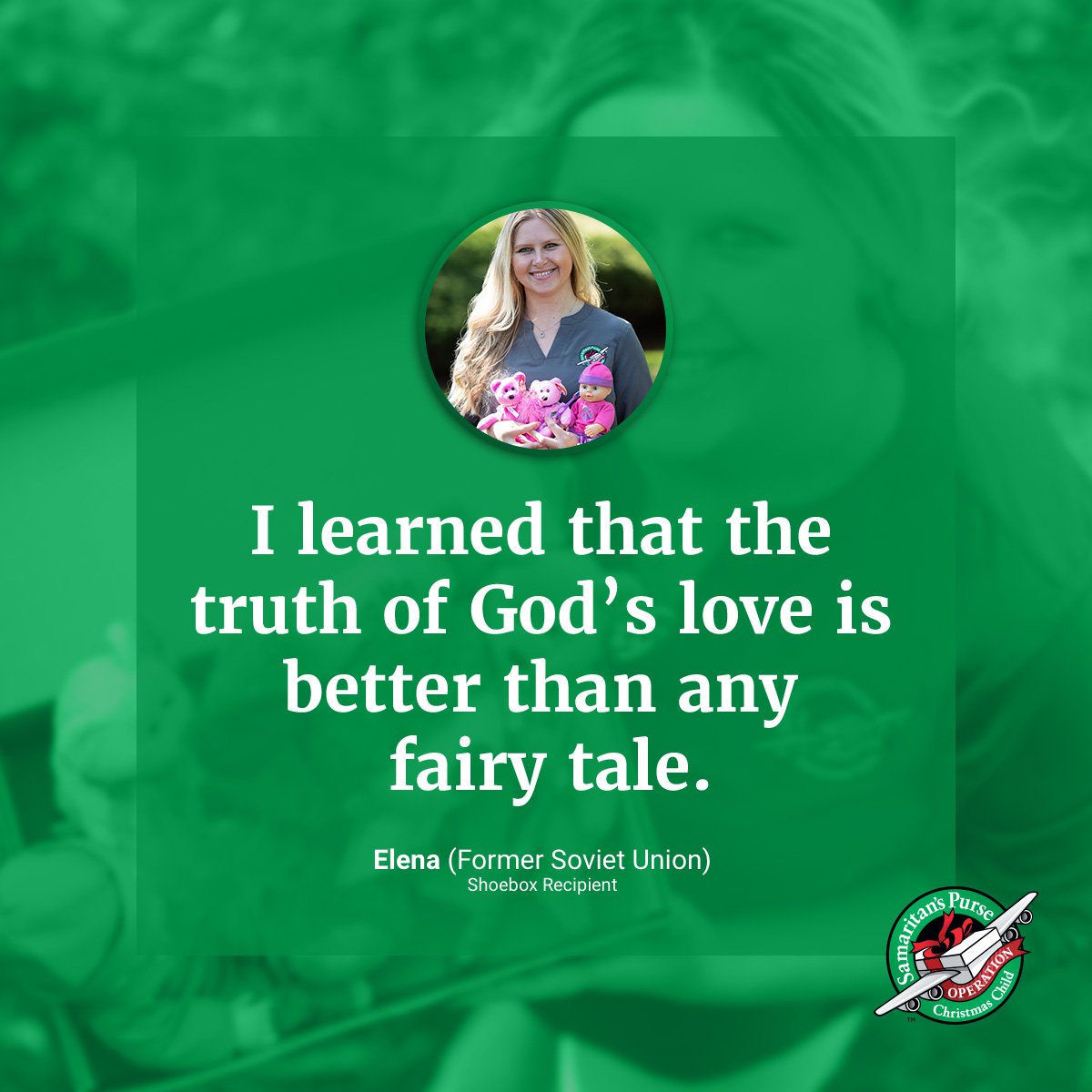 Operation Christmas Child Volunteer Form