The amazing journey of a shoebox gift begins with you and results in evangelism, discipleship, and multiplication. We partner with Samaritan's Purse to not only pack shoebox gifts, but we also serve as a Drop-off location for local churches and individuals to drop their boxes which we then box and transport them to a collection site where they are loaded on a truck to be taken to the processing warehouse in Charlotte, NC.
We have some exciting opportunities for you to be involved in 2023. Here are some way you can help now:
OCC Craft & Construction Session
Join us for 2 hours of Operation Christmas Child (OCC) Craft & Construction on Saturday, February 25 from 10am - 12:30 pm in the Chapel. We have projects for men & women, so everyone is welcome to help us prepare items for 2023 shoeboxes. Needed this month: pediatric toothbrushes and packaged bars of soap (travel/hotel soap is fine), and leftover water and soda bottle caps (to be used for a game). Drop all donations in the OCC donation box. For more details, contact Linda Chadwick at 910-231-1962.
Specific
If you would like to know more about Operation Christmas Child, you can go to their website or watch this short video.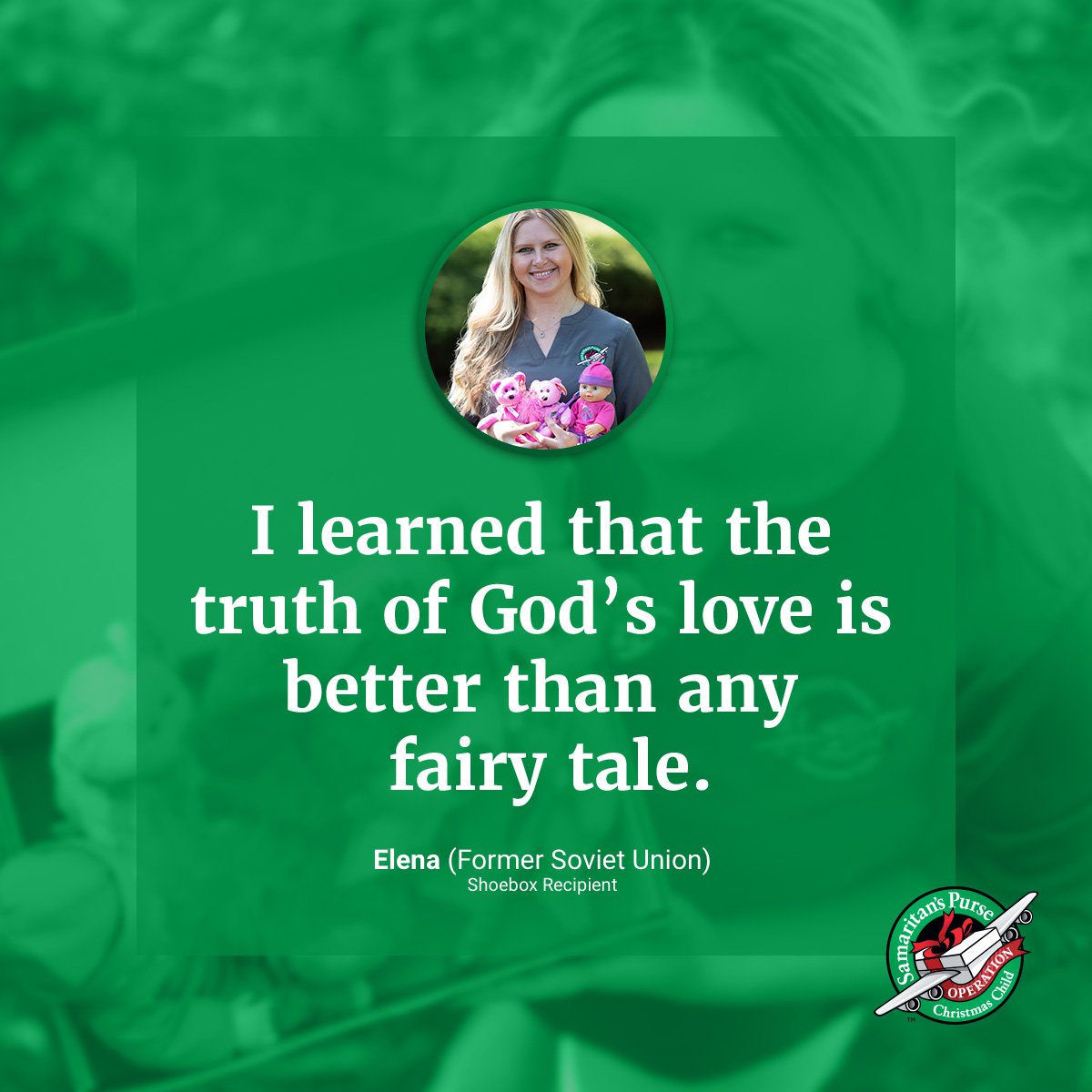 Operation Christmas Child Volunteer Form